Incorporated in the UK in 1975, Eastlake Audio has provided Acoustical Consultancy, Design and Project Site Supervision Services to Audio Professionals everywhere.

With over four hundred facilities completed to date in over 40 countries, Eastlake's breadth of experience is unparalelled.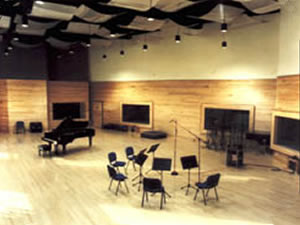 Contact Eastlake Audio and let us contribute to the technical and commercial success of your professional audio project!